Mr. Patompong Sirachairat, CEO of Mono Next PCL. or MONO, was honored by GroupM (Thailand), a world class group of companies in media investment business management under WPP, to share his vision in the annual digital marketing seminar "GroupM FOCAL 2021″, a virtual conference. In this event, Mr. Patompong had gathered interesting information to share under the topic "The Future of TV Screen", telling the outlook for TV business to the marketing communications staff of GroupM business partners as well as local and international media alliances participated in the conference. Mr.Kittiphat Dechmani, Assistant of the General Manager of MONO29, was the representative of the executives to attend the event, and Bank – Pobek Ponpongmetta, MONO29 Channel newscaster, was the MC of the conference.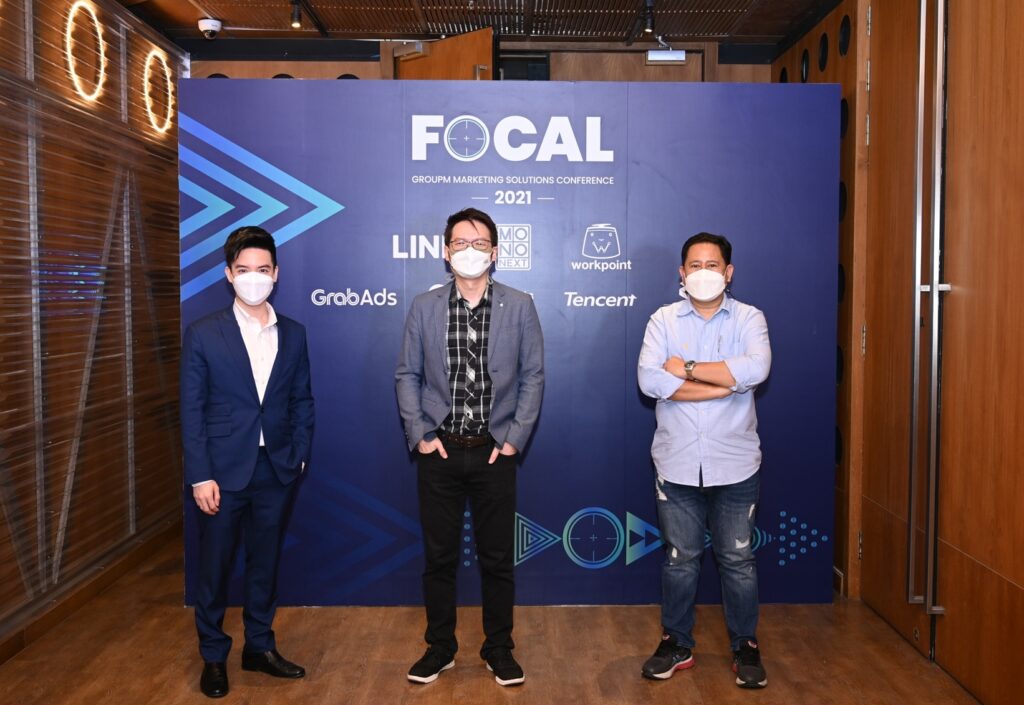 In this regard, Mono Next PCL. with its subsidiary like Mono Broadcast Co., Ltd., running MONO29 Channel TV business and holding a TV business contract with NBTC or Office of The National Broadcasting and Telecommunications Commission for over 15 years, is quite certain that TV business will not collapse easily for many reasons. For example, TV resolutions has continued to develop and nowadays there are TVs with over 16K resolution. In America from 2018 to 2019, although the number of TV viewer reduced by 20-28 percent, that group of people did not disappear but scattered over online channels.
In addition, during the Covid-19 pandemic, the information collected by NBTC has shown that TV remains the major media as people spend more time at home and they want to know about news and other information; consequently, the number of viewer has increased up to 3.5-10.5 percent. In America, the TV system has shifted to OTT TV. Over 50 percent of viewers are willing to download more than 1 application and pay money to access contents and a variety of programs on OTT TV. At present, TV and the digital world are getting closer and closer, and TV can be expanded in terms of contextual, shopping, and targetable.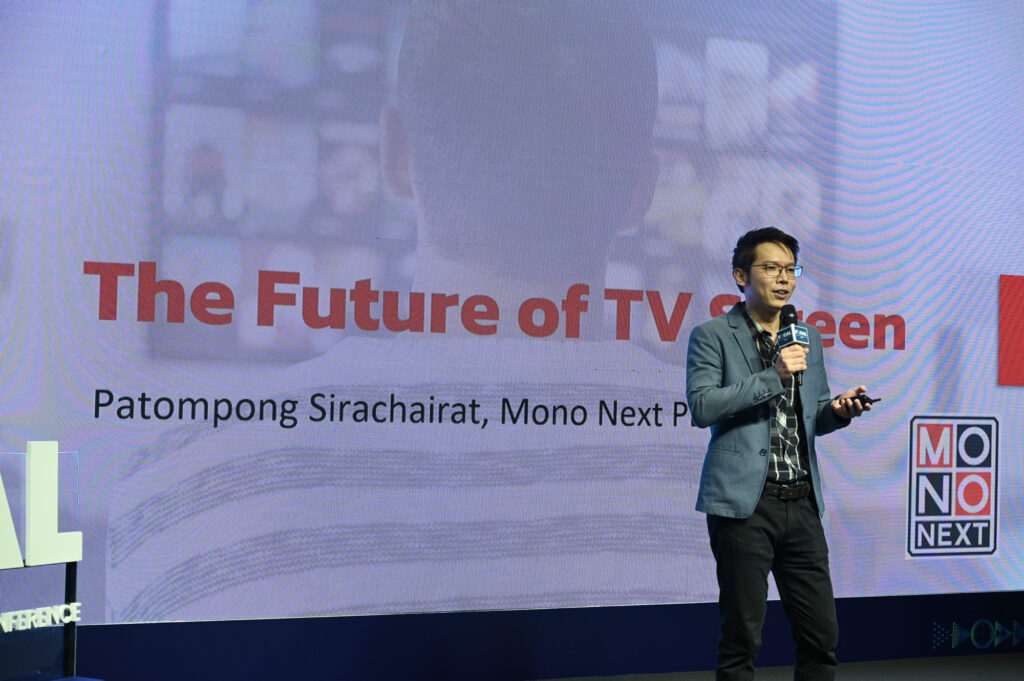 Today, TV has adopted online contents and broadcasted them on TV media, and therefore, TV has become a tool for multiple purposes. For all that, TV will always be the major media as far as new equipment and technology never stop developing.