Corporate Social
Responsibility
Mono Next is aware that one of its important missions, apart from doing business and creating success in term of incomes, is the mission that links the organization with the society, environment and sport , with the purpose to have these three aspects to grow together in a strengthened and sustainable manner. Therefore, Mono Group has been continuously initiating several campaigns so as to contribute to the society and to preserve the environment.
Our CSR activity consists of 3 main aspects: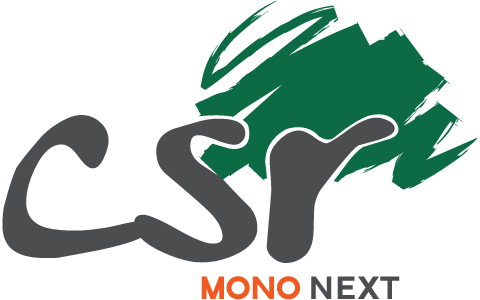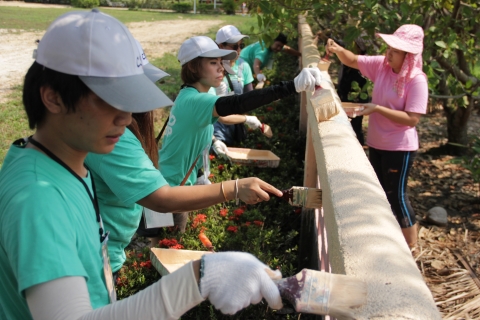 1. Society
Mono Next has been holding and supporting many activities to improve the society and communities to be livable places from which children can grow as quality members with the senses of generosity and empathy to the inferior members of the society. These activities, which have been promoted through every available networks and channels, include the projects for children and community and the projects for the inferior in the society. In addition, Mono Group has also been helping those who experience all kinds of difficulties such as natural diseases, and holding many social activities with MThai website and online networks. Check our activities >>
2. Environment
Mono Next is aware of the environmental and natural conservation issues; thus, the group has been continuously carrying out several campaigns to promote environmental conservation so as to make this world pleasant and livable until for latter generations. Mono Group's several campaigns include the 'Weir for the King' campaign, the 'Coral Reef Rehabilitation' campaign, the 'Mangrove Forest Conservation' campaign and the 'Natural Forest Rehabilitation' campaign.
Check our activities >>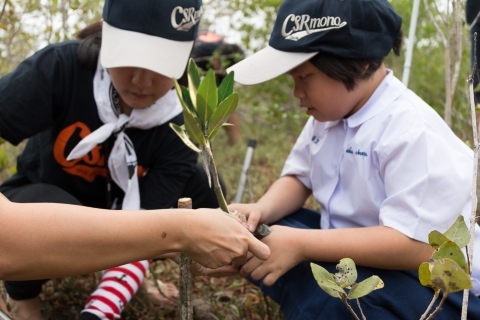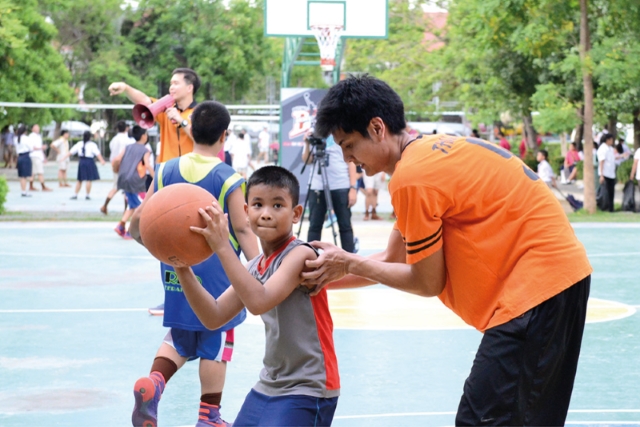 3. Inspiration
Mono Next continues to inspire young basketball players in the project "Mono Basketball Dream – Giving a Basketball Inspiration to Thai Young Basketball Players". In this event, the players taught some basketball techniques and give souvenirs to young kids. This project aims to give improvement in basketball techniques and give inspirations to children to become professional basketball players. Check our activities >>
Anti-corruption
Mono has been a certified member of Thailand's Private Sector Collective Action Coalition Against Corruption (CAC). These achievements have proved the intention to conduct our business based upon honesty, transparency, and accountability, as well as to resist any forms of corruption.
CSR Report (Thai version only)